SOUTH COAST CLAMBAKE MUSIC FESTIVAL
March 7th, 8th, 9th, 10th of 2024
LET'S ENJOY AN UNFORGETTABLE EXPERIENCE!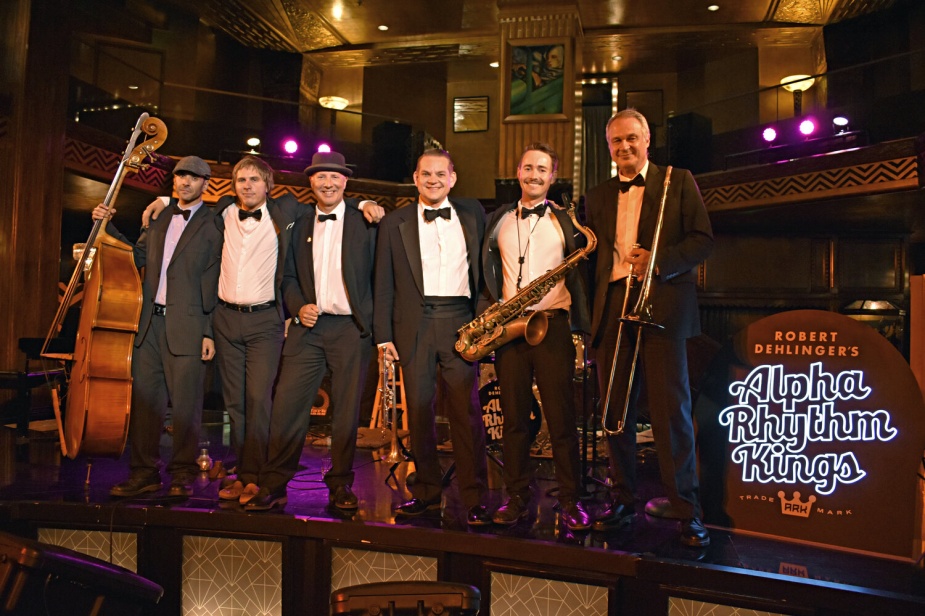 Order your ACCESS BADGE Online right now using our Eventbrite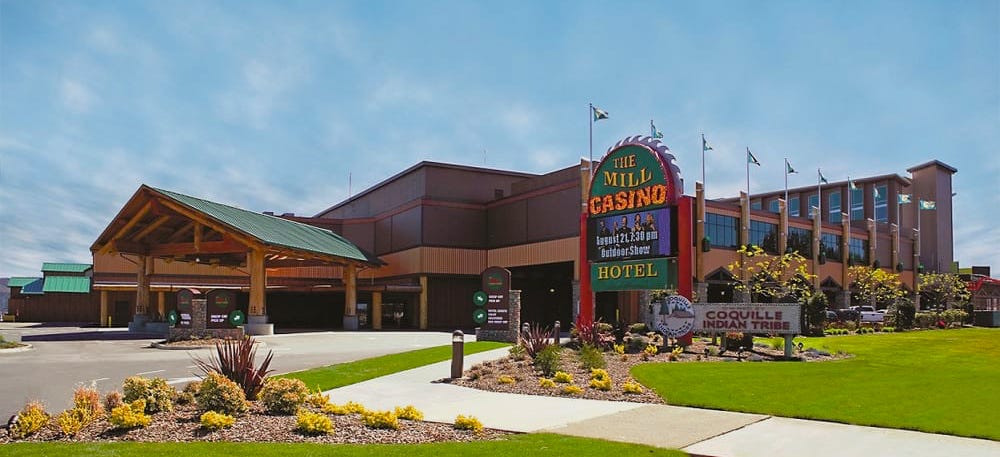 For nearly three decades The South Coast Clambake Music Festival has entertained thousands in the Northwest. Located on the beautiful Coos Bay in North Bend, The Mill Casino is the perfect location for a festival of this size and magnitude located on Oregon's Adventure Coast!